ABOUT US
---
We're committed to the craft of manufacturing the highest quality sealcoatings and strive to serve you with honesty, quality, and value. Star Seal of Ohio's goal is to provide our customers with superior products, exceptional technical expertise, and a wealth of manufacturing and application experience. We approach each customer individually and carefully listen to and address their needs and we firmly believe that you'll see the difference when you choose our company and our products.
PRODUCTS • SUPPLIES • TOOLS • EQUIPMENT
---
SERVICES   •   MECHANICAL REPAIRS   •   FABRICATION
---
Tank Cleaning Fee – $125 for first two (2) hours. $75 per hour thereafter.
​Many sealcoaters loath the thought of tank diving after a long, hot and exhausting season. We get it!
Star Seal of Ohio offers this service to the public so you don't have to deal with the burden.
This service includes chipping residue from inside the tank, cleaning lids/hatch, clearing the dispensing valves and hoses. A complete anti-freeze flush and winterizing of pump, hoses, spray wands and baskets.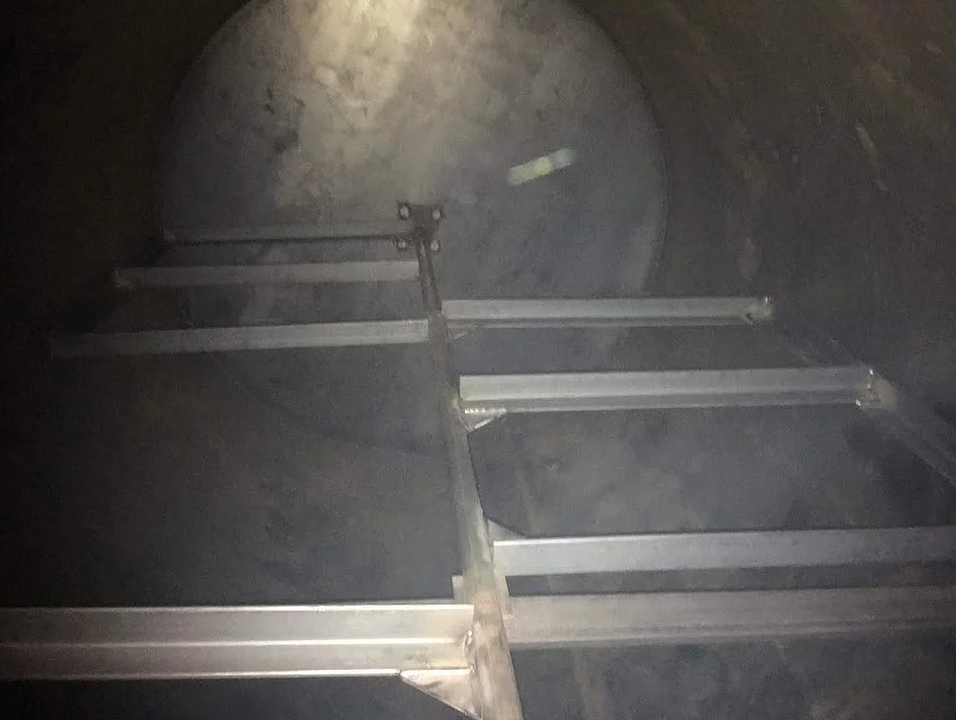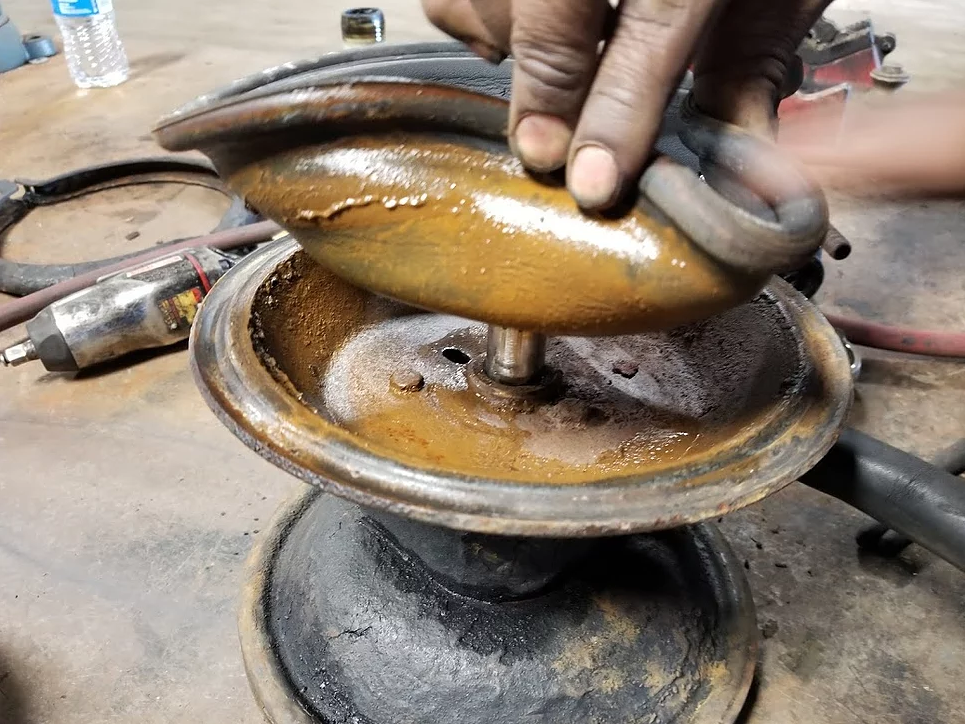 WE ARE PROUD DISTRIBUTORS OF PRODUCTS & EQUIPMENT FROM THE FOLLOWING MANUFACTURERS