SERVICES   •   MECHANICAL REPAIRS   •   FABRICATION
---
Tank Cleaning Fee – $125 for first two (2) hours. $75 per hour thereafter.
​Many sealcoaters loath the thought of tank diving after a long, hot and exhausting season. We get it!
Star Seal of Ohio offers this service to the public so you don't have to deal with the burden.
This service includes chipping residue from inside the tank, cleaning lids/hatch, clearing the dispensing valves and hoses. A complete anti-freeze flush and winterizing of pump, hoses, spray wands and baskets.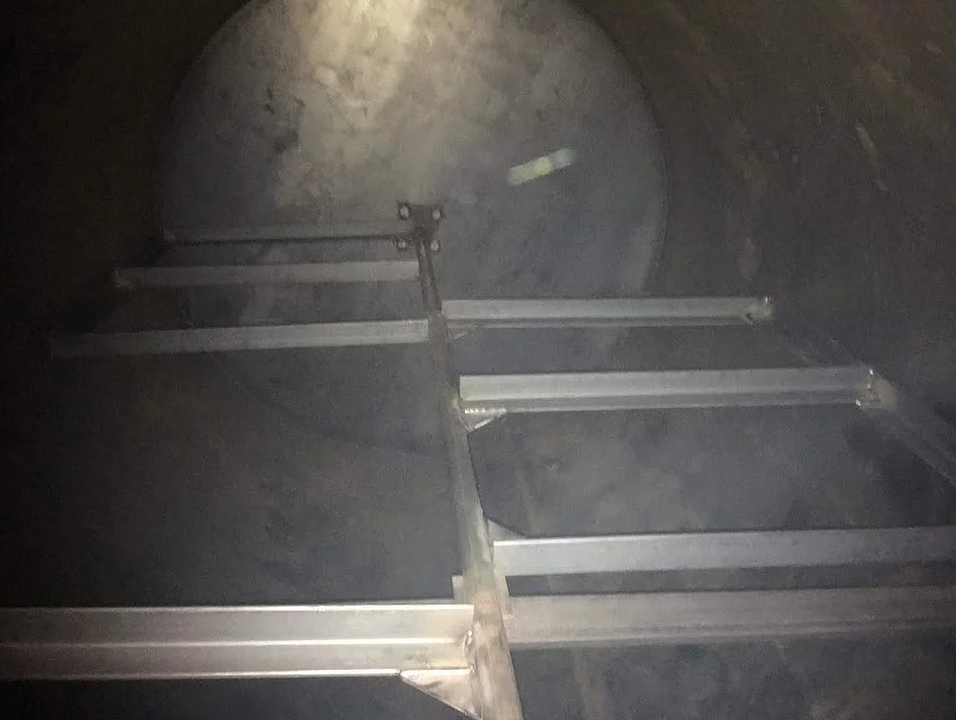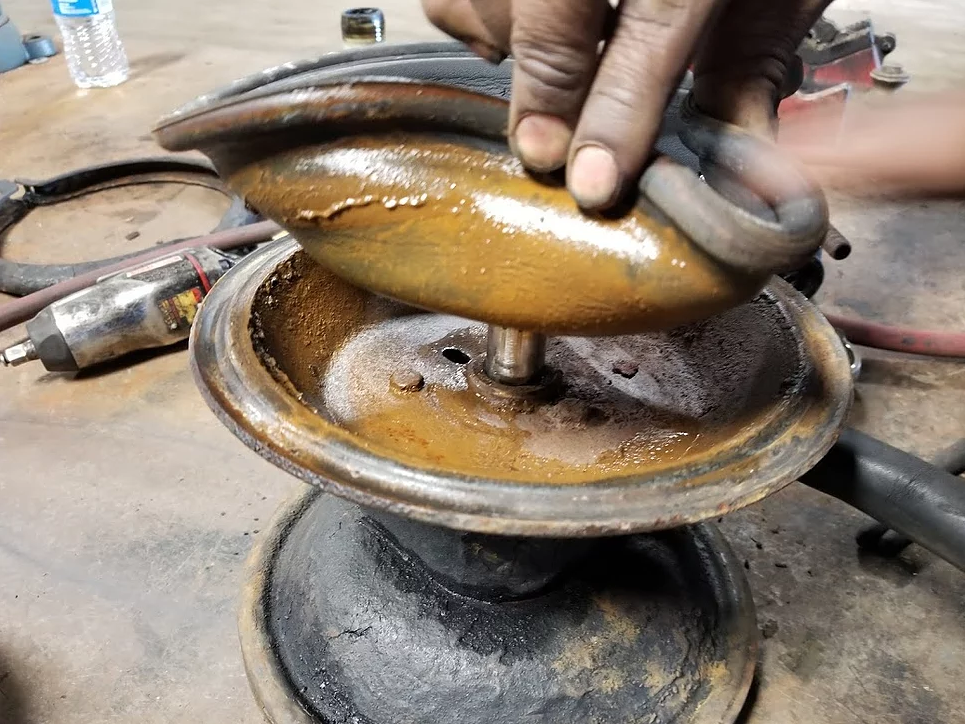 WE ARE PROUD DISTRIBUTORS OF PRODUCTS & EQUIPMENT FROM THE FOLLOWING MANUFACTURERS